Storage Corner 1025 W Sunset
1025 W Sunset Blvd
St. George, UT 84770
(435) 495-4207
Office Hours
Sunday

9:00 AM

-

6:00 PM

Monday - Friday

7:00 AM

-

9:00 PM

Saturday

9:00 AM

-

6:00 PM
Sales Office located at 1330 W Sunset Blvd Ste G, St George UT 84770
Access Hours
Sunday - Saturday

6:00 AM

-

9:00 PM
Offering Fully Contactless Rentals - Specials Available
Call or Move In Now - Availability is Limited!
Today's Online Only Prices -
In-Store Prices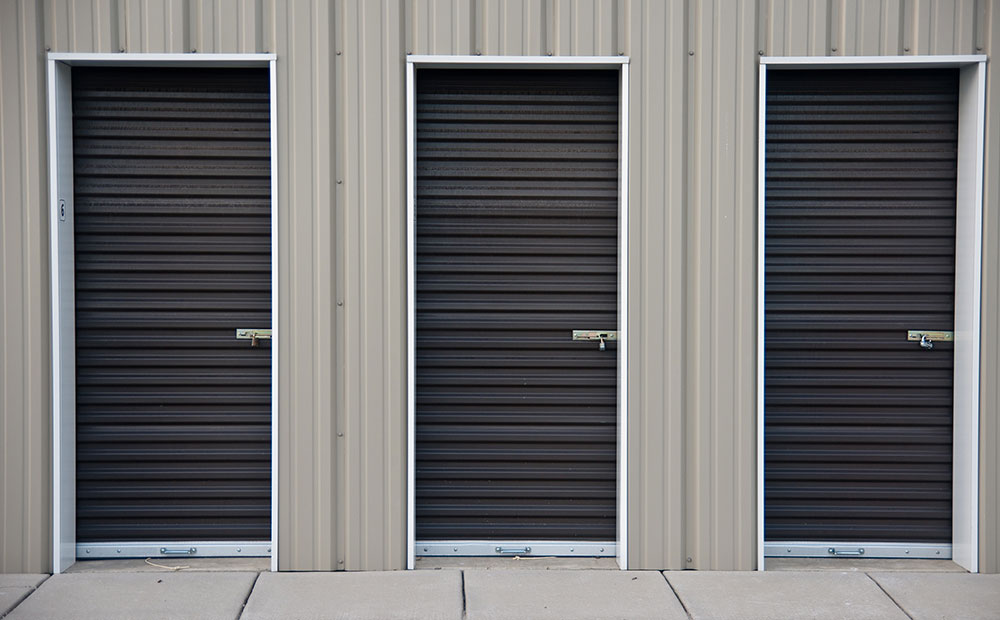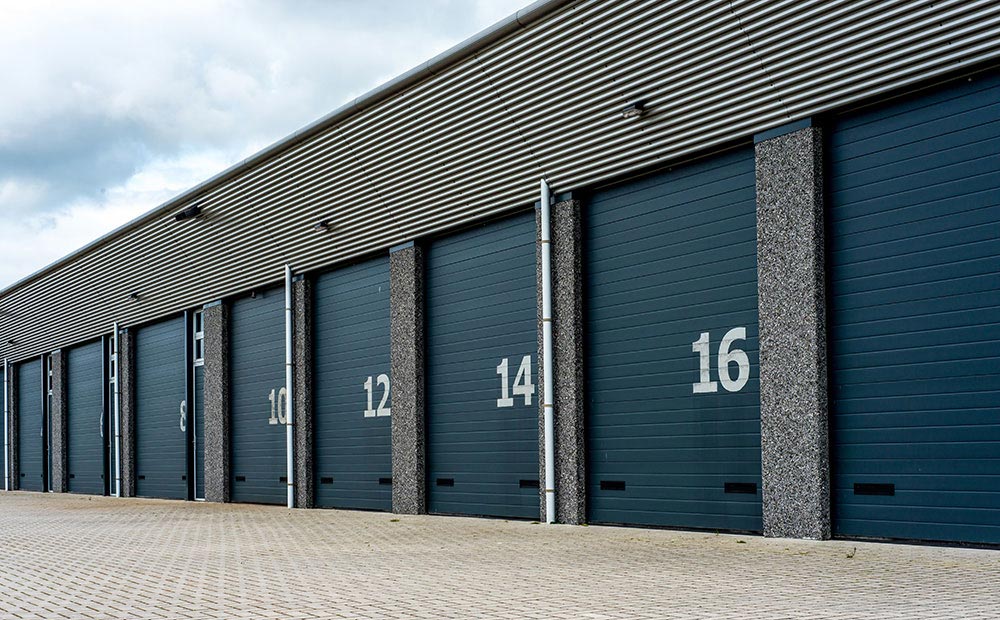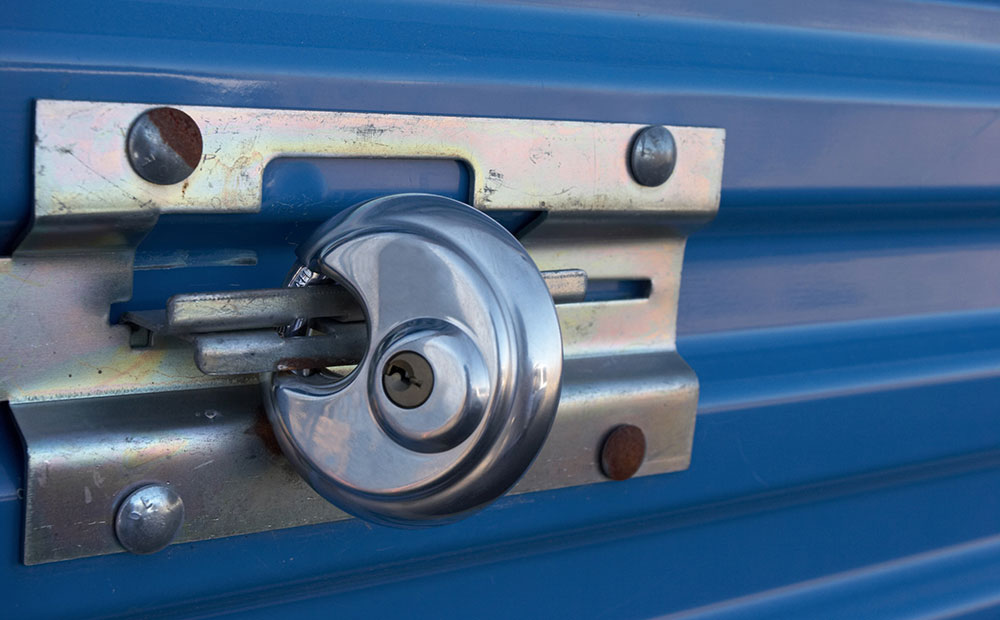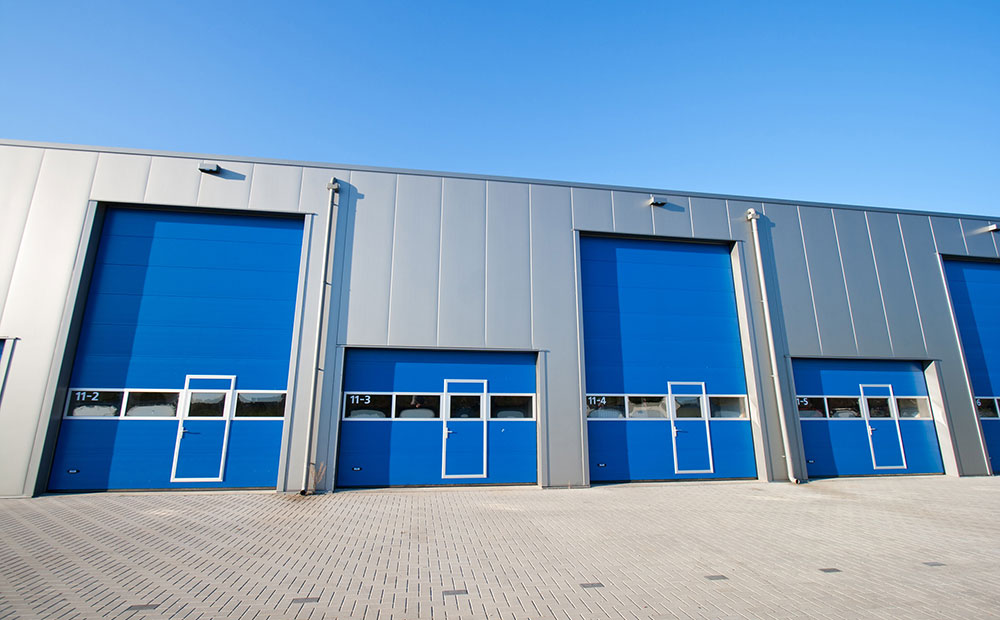 Storage Units in
St. George, UT
Rely on Storage Corner 1025W Sunset when you're in need of extra storage space in St George, UT. With a convenient location right on West Sunset Blvd, we're able to serve our community with affordable and secure storage solutions. Our facility is equipped with state-of-the-art video surveillance, coded gate entry, and perimeter fencing. Choose from a variety of unit sizes to accommodate your needs and fully contactless rentals are available!
Easy Online Rentals & Payments Available

Friendly & Responsive Customer Service

Generous Access Hours

Moving Supplies & Materials

Conference Room

RV & Boat Parking

Drive-Up Access
Located on West Sunset Blvd in St. George, UT
Storage Corner 1025W Sunset in St George is conveniently located on West Sunset right next to Sherwin Williams Paint Store and across the street from Tagg N Go Car Wash. Budget Truck Rental is also right in front of the facility. We're happy to serve the St. George community and surrounding areas such as Santa Clara, Ivins, and Washington. Start storing today!
Check Out What Our Customers Are Saying
"
"
David A. Camp, R.N.
on 03/01/2023
I was assisted by Tess with my storage unit issues. She was professional and very helpful. She exceded my expectations. Thank you, Tess. Best wishes to Storage Corner.
"
"
pandora kelly
on 11/07/2022
Absolutely loved working with ABC storage. They have been so pleasant and helpful over the years!! Every company has its moments and mistakes are made,but this company goes above and beyond to solve any issues and makes sure their customer is taken care of
Head south on S 700 E

Turn right at the 1st cross street onto E 700 S

Turn right onto Bluff St

Continue straight onto W Sunset Blvd

Storage Center will be on the left

Head east on Santa Clara Dr/W Sunset Blvd toward Victors St

Storage Corner will be on the left
Head east on Santa Clara Dr/W Sunset Blvd toward Victors St

Storage Corner will be on the right
Continue to E Center St

Head south on Main St toward E Center St

Turn left at the 1st cross street onto E Center St

Take Snow Canyon Pkwy to 1400 W St in St. George

At the traffic circle, take the 2nd exit and stay on E Center St

Continue onto Snow Canyon Pkwy

At the traffic circle, take the 2nd exit and stay on Snow Canyon Pkwy

At the traffic circle, take the 2nd exit and stay on Snow Canyon Pkwy

Turn right onto 1400 W St

Turn left onto W Sunset Blvd

Storage Corner will be on the right
Head south on N 100 E toward E Telegraph St

Continue on E Telegraph St. Take I-15 S, UT-34 W/St George Blvd and Bluff St to W Sunset Blvd in St. George

Turn right at the 1st cross street onto E Telegraph St

Turn right onto S Green Spring Dr

Use the left 2 lanes to turn left to merge onto I-15 S toward Las Vegas

Take exit 8 toward UT-34 W/100 N/St George Blvd

Keep right at the fork, follow signs for I-15 W/UT-34 and merge onto UT-34 W/100 N/St George Blvd

Turn right onto Bluff St

Continue straight onto W Sunset Blvd

Storage Corner will be on the left
FAQs About Our St. George Storage Units
Are you looking for storage units in St. George, Utah? Storage Corner is the top option and has many storage facilities available. We realize that you might have questions about our Saint George storage facility and want to make your life easier. Here are a few FAQs to help you understand what we do.
What Do You Get When You Choose a Self-storage Unit from Our Facility?
We offer plenty of convenience and security for storage. St. George, Utah, residents will find that they get a better storage experience here. It's hassle-free!
You'll enjoy a clean facility and can choose self-storage units of any size. Likewise, we offer RV storage in a convenient location
What Does Our Storage Facility Offer?
When you choose our self-storage facility, you know you're getting the best storage unit St. George, UT, offers. We promise:
Convenience -

You can access your online account from your own home, and it's available 24/7. The website makes it easy and quick to choose storage unit sizes in St. George, UT. Likewise, you can come to our location anytime you want to enjoy our self-storage services.

Customer Service -

We're committed to providing our customers with a clean facility. The storage units are ready to rent, and we also offer RV storage and options for boats and vehicles. Speak with a helpful employee today. Our friendly staff provides the best experience in Saint George.

Security -

Your St. George storage unit is secure at all times. In fact, we offer the best security with cameras for all storage unit sizes, including RV storage. The website is also secure; your personal information is safe with us!
Why Do You Need the Best Storage Units St. George, UT, Offers?
When you choose self-storage in St. George, Utah, you get the best of the best. Why do you need a St. George storage unit, though? Here are a few reasons:
Easier to Move -

Whether you're downsizing, need to store things while the home is up for sale, or must be out of your place before the new one is ready, self-storage units can make life easier in Saint George.

Protect Vehicles -

RV storage is highly popular in the off-season. You're not planning a road trip for a while, and our Saint George storage facility can protect your recreational vehicle until you need it again.

Reorganize Your House -

Renting a St. George storage unit is highly beneficial because you can organize your house. Whether you're renovating or want to declutter, you can use our self-storage units and store the items necessary until you need them again or decide to get rid of them.

Keep Business Inventory Organized -

If you're starting a business, you don't want it to overtake your Saint George home. You can store the inventory needed in one of our storage units, accessing it whenever you need them. This is great for service and sales professionals, retail shop owners, antique dealers, and contractors/carpenters.

Empty a Dorm Room -

Is your child going off to college? What happens to all their dorm room things during the summer? Most schools won't let them keep everything there because they'll likely be in a new place next year. Our storage units are highly beneficial to store their items until they're needed again.
Why Are We the Best Option for Storage Units in Saint George, UT?
Our storage units are clean and ready for anything. We make it easy to pay and rent online, you'll have access to a responsive and friendly staff, and we offer generous access hours. Plus, we have the moving materials you need and a conference room to help you plan things in Saint George.
Why Should I Choose Storage Corner if I Need RV Storage in St. George, Utah?
Storage Corner in St. George offers a lot of great benefits that come with the choice. One is the convenience of it all. Remember that you don't need to visit us if you don't want to. Manage your account online from anywhere 24/7 and easily secure the rentals you want.
There's also the great customer service that we have become known for. Sure, we want to ensure that the facility you get is super clean. However, we also go above and beyond in other areas. Do you have any queries or concerns? We have helpful staff members who stand ready to guide you in the most helpful ways possible.
We make provisions for those who may need disability access. Once they inform us either in person, via email, or over the phone, we ensure they are taken care of.
Additionally, there's the security side of the equation. Our RV storage units are secure at all times and even feature temperature control. Even the website is as protected as armoured RV storage!
Can I See the Sentiments Shared By Previous Customers?
Sure, our storage page here features testimonials left by previous clients who wanted to share their experience with others who would consider using our services in the future. We encourage you to leave a testimonial too with an unbiased review of how you felt about your experience with us.
How Can I See the Different St. George RV Storage Listings Available?
We always make it super easy for you to see what we have available at a glance. These offerings will change over time, so we encourage you to have a look at what is listed at any point in time so you can make an informed decision.
We try to ensure that our indoor storage units can accommodate different sizes. Therefore, you'll find that our RV options come in small, medium, and large options, one of which should be able to accommodate whatever your needs may be.
What's the Cost of Large RV Storage?
The cost is also something that's not set in stone. Over time, there could be increases or decreases in cost and we wouldn't want to set an expectation, only for you to come at a later time and be disappointed because your expectations were not met. Therefore, when you are ready to look into our storage units, we would advise visiting the page at that time, which would give you an idea of what to expect.
What's the Process to Move into a Covered RV Storage Unit?
The process can be as contact-heavy or as contactless as you want it to be. After all, we are here for your convenience. If you want to drop by our location and talk to someone, feel free to do so.
Alternatively, you may go to our website and handle your transaction there and simply show up ready to use the storage when the time comes.
Can I Reserve a Storage Unit for Later?
Certainly! We understand that you may be interested in one of our units but for future use. We offer a reservation system that you can use. Simply fill out the form, pay the reservation fee if applicable, and be ready to use the space when the time comes.
Do I Need to Visit in Person to Start the Process?
No. While you can choose to do so, it is not required as there is an online facility too.
What Are Some of the Typical Reasons for Using a Storage Unit in St. George, Utah?
The need could arise from moving, home reorganizing, emptying a dorm room, or something else entirely.